Eggplants in air fryer
(0)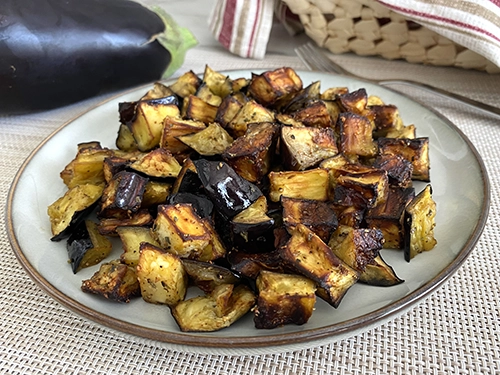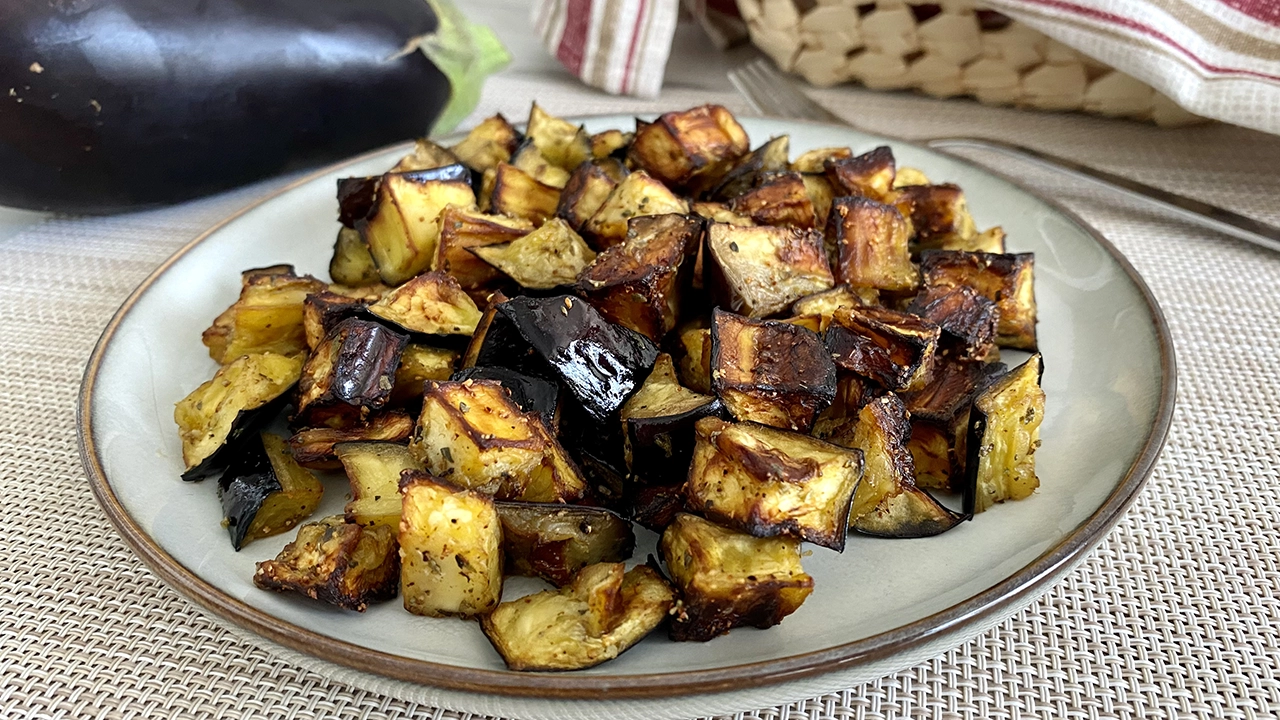 Share

Comment

Score

Save
Eggplants are one of the vegetables that allow us to prepare countless recipes, both wonderful side dishes and dishes where it is the protagonist, recipes such as eggplants stuffed with vegetables, eggplants stuffed with tuna, eggplants au gratin, among others, eggplant cream, among others, but this time we will show you how to prepare a recipe with eggplants made in an appliance that is very fashionable and that almost everyone has one, it is about eggplants in an air fryer.
Air fryers try to imitate the result of a traditional fryer, but this time they do it with air and without oil, which makes our meals healthier, although the truth and from our point of view, they are more similar to a small oven but with a powerful fan, which gives the food that crunchy texture that we find when frying food with conventional oil.
The eggplants in air fryer is another of the easiest and fastest recipes that we can make with an air fryer, also these eggplants have a crunchy touch and with a flavor that you will love, you will be surprised with the result.
Follow our step by step videos, where we will explain in detail how to prepare eggplants in an air fryer! And if you have any doubts or questions, leave us your comment and we will be happy to answer you!
Ingredients To Prepare Eggplants in air fryer
1 eggplant cut into cubes
1/2 teaspoon garlic powder
1/2 teaspoon dried oregano
1/4 teaspoon paprika
Salt and pepper to taste
Olive oil
How To Make Eggplants in air fryer
Step 1:
We begin the preparation of our eggplant in air fryer, for this, in a bowl, add the eggplant cut into cubes, garlic powder, dried oregano, paprika, a little salt, a little pepper, a drizzle of olive oil and with the help of your hands, stir well.
Step 1: How To Make Eggplants in air fryer
Step 2:
Put the eggplant in the basket, set the temperature to 190º C / 374 °F and cook for 15 minutes, serve and enjoy these delicious eggplants in air fryer.
Step 2: How To Make Eggplants in air fryer
Tips To Prepare Eggplants in air fryer
Always follow the instructions of your air fryer, since not all of them have the same functions.
What can we accompany this recipe with?
This air fried eggplant is the ideal side dish for almost any meal.
This recipe has no comments yet