White rice
(0)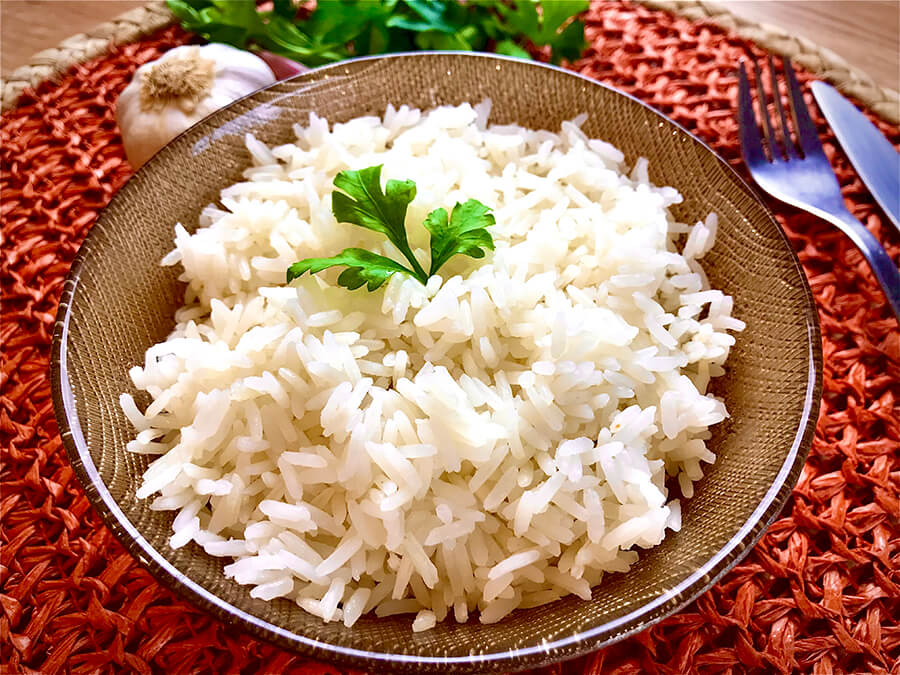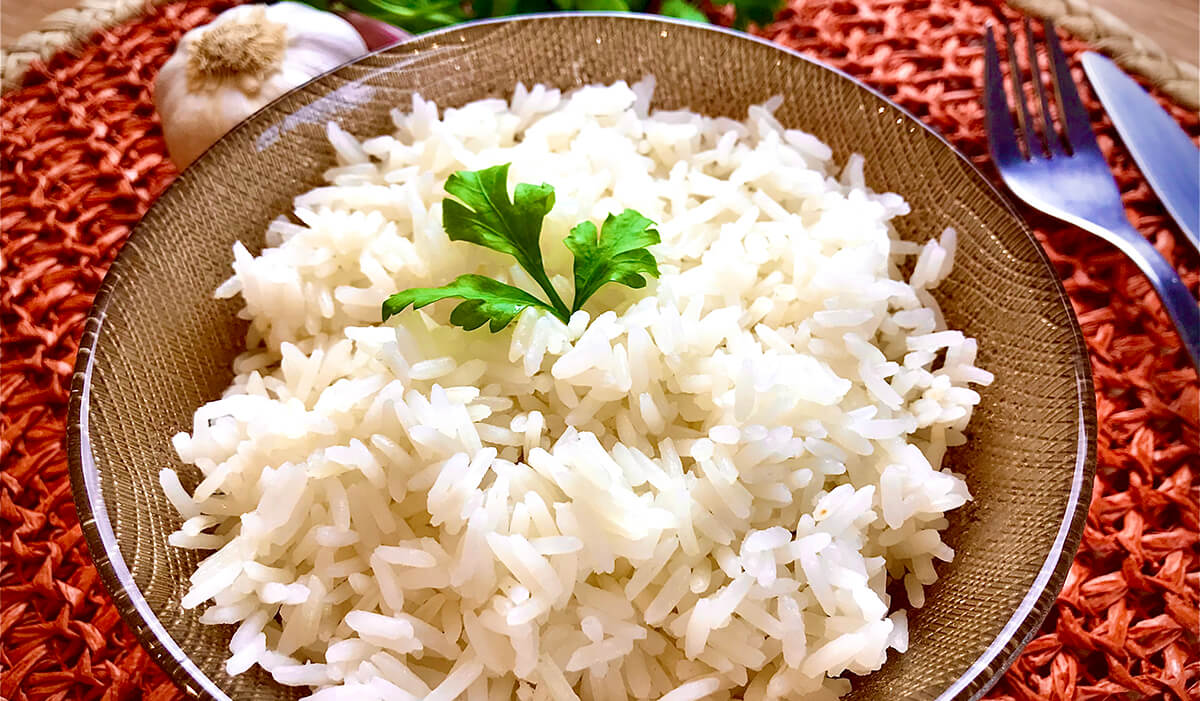 Share

Comment

Score

Save
Rice is a grain that is widely consumed worldwide, in every country it is used as a base or accompaniment for many food dishes.
Today we show you how to make white rice, its preparation is very simple but if you do not use the exact quantities, you will not have a good result, the rice will be either raw or overcooked.
There is a lot of diversity in how to prepare this white rice recipe, for example, one of the biggest doubts is which grain of rice to use, how much water to use, which seasoning to use, temperature, etc.
In this occasion we will show you how to prepare this recipe using long rice, which is the one that is normally used, if you are going to use another type of rice, such as bomba rice, basmati rice, round rice, among others, the cooking time and the process will be different from this recipe.
We invite you to follow our step-by-step videos below, where we will show you in detail how to make perfect white rice! And if you have any questions, don't hesitate to leave us a comment!
Ingredients To Prepare White rice
2 cups of white rice (long grain rice)
2 cups of water, preferably hot
3 cloves of garlic
1/2 teaspoon salt
2 tablespoons of olive oil
How To Make White rice
Step 1:
We begin the preparation of our white rice, for this, in a pot we add the olive oil, when it is hot we add the garlic and cook for 2 minutes.
Step 1: How To Make White rice
Step 2:
Add the rice and mix so that the rice is flavored with the garlic oil.
Step 2: How To Make White rice
Step 3:
Add the 2 cups of hot water, when it comes to a boil lower the heat to the minimum temperature, cover and let it cook for 15 minutes without uncovering.
Step 3: How To Make White rice
Step 4:
After 15 minutes, our rice is ready, remove from heat and let stand for 5 minutes and then serve.
Step 4: How To Make White rice
Tips To Prepare White rice
The rice to be used is long rice, if you use another type of rice, the cooking will be different and the quantities of water may also vary.
Make sure that the water is hot so that the rice does not stop cooking.
Use a pot that is in perfect condition, otherwise it will spoil the cooking of the rice.
Whenever we are going to prepare white rice, we will use the same amount of rice and water and very important, the cooking must be done with the pot covered until the end of its cooking time, it should never be uncovered.
What can we accompany this recipe with?
White rice is a perfect companion for many food dishes, we can use it to accompany for example a chicken curry or as a base for a Chinese rice.
This recipe has no comments yet