Yogurt falafel sauce
(0)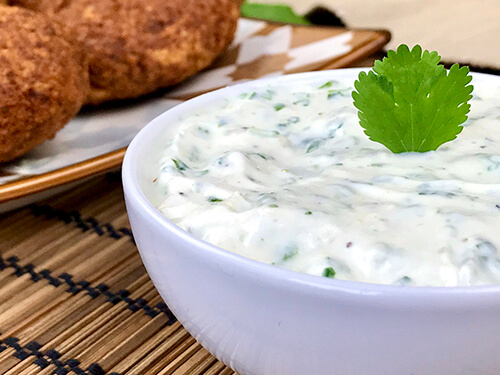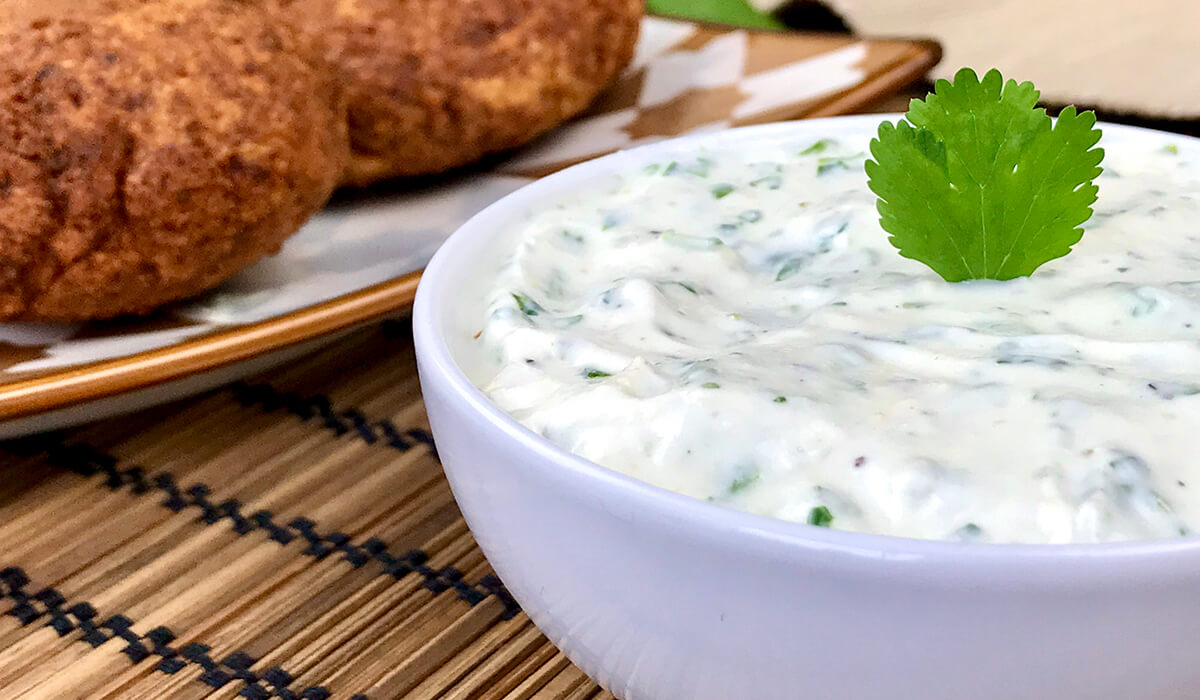 Share

Comment

Score

Save
The yogurt sauce is the perfect complement for falafel and other Middle Eastern recipes such as the famous kebab, durum or shawarmas, it is a creamy and fresh sauce that helps to enhance the flavors of the dishes.
Preparing the yogurt sauce will not take us more than 5 minutes, since its preparation is very simple, it basically consists of the mixture of yogurt, lemon, tahini, coriander, salt and pepper, which after mixing, we will let them rest to settle and enhance the flavor.
Follow our step-by-step videos below, where we will show you how to prepare yogurt falafel sauce! Enhance the flavors and take your recipes to another level.
Ingredients To Prepare Yogurt falafel sauce
125 gr. Greek yogurt
Juice of half a lemon
2 tablespoons tahini
1 tablespoon chopped fresh coriander
Salt and pepper to taste
How To Make Yogurt falafel sauce
Step 1:
We begin the preparation of our yogurt sauce, for this, in a bowl we are going to mix all our ingredients: yogurt, lemon juice, tahini, coriander, pepper and salt, mix until everything is integrated.
Step 1: How To Make Yogurt falafel sauce
Step 2:
Let it rest for 10 minutes so that its flavors are enhanced, serve and we have our yogurt falafel sauce ready.
Step 2: How To Make Yogurt falafel sauce
Tips To Prepare Yogurt falafel sauce
If you do not have Greek yogurt, you can substitute plain unsweetened yogurt.
You can get tahini in some supermarkets or Arab stores.
What can we accompany this recipe with?
This yogurt sauce is perfect to accompany delicious falafel, you can also use it to dress salads, to accompany sautéed vegetables or simply to enjoy with a pita or other type of bread.
This recipe has no comments yet